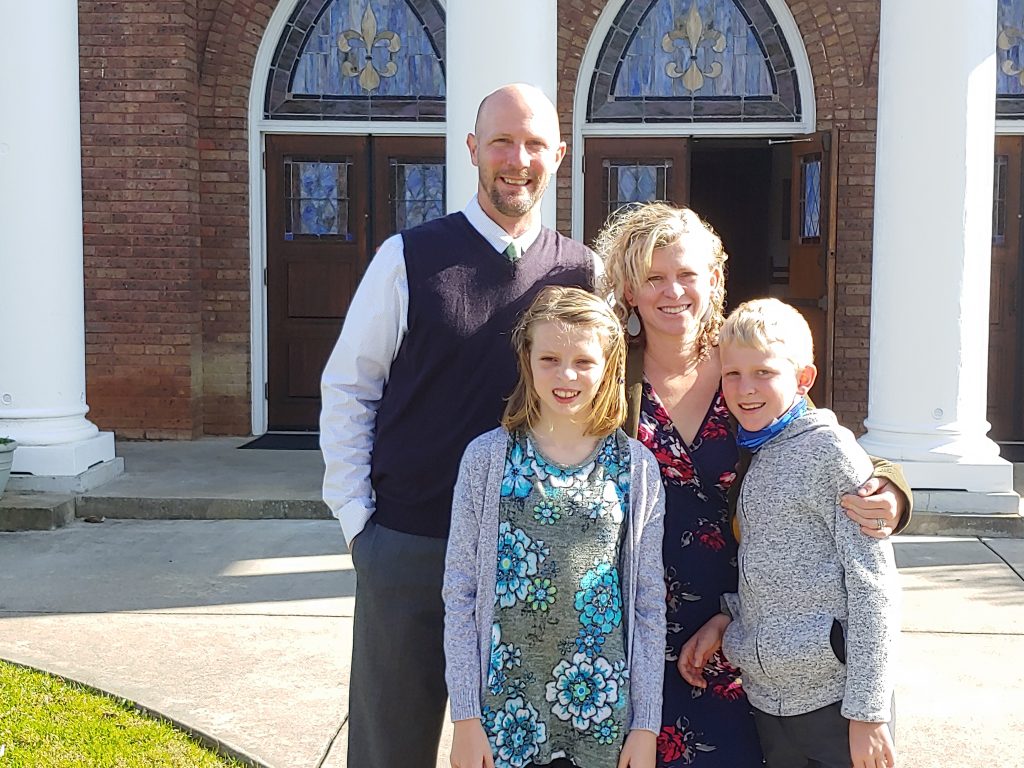 Dr. Shawn Williamson
Dr. Shawn Williamson was born and raised in Rock Hill, SC. He attended Clemson University where he obtained a BS in animal science. While there, he worked at the Clemson University Equine Research Center, which first spurred his interest in equine breeding and management.

Dr. Williamson then obtained his Doctorate of Veterinary Medicine from the University of Georgia in 2006. Shawn feels very fortunate to have attended one of the most prestigious veterinary schools in the country. It also brought the added bonus of meeting his wife Julie, also a veterinarian.
After graduation, Dr. Williamson moved to Weaverville where he was employed by Mountain Animal Hospital from 2006-2008. He served horse, dog, and cat owners in the Asheville area with care and compassion. Although he had grown to love the mountains, his patients, and his clients, he felt the calling to pursue a job exclusively treating horses.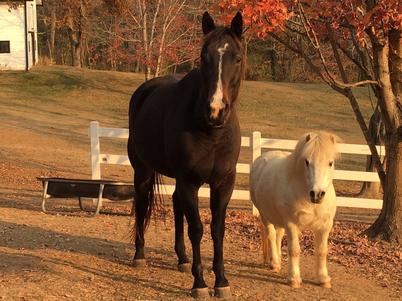 Therefore, in 2008 he and his family moved to Mocksville, NC to work with Dr. Jim Meeker at Davie County Large Animal Hospital. After 5 years of invaluable experience in lameness, podiatry, and sport horse medicine, Dr. Williamson returned to Weaverville in 2013. He and Julie have 2 children (Patricia and Louis), 2 dogs, 1 cat, a Quarter Horse and a pony.
---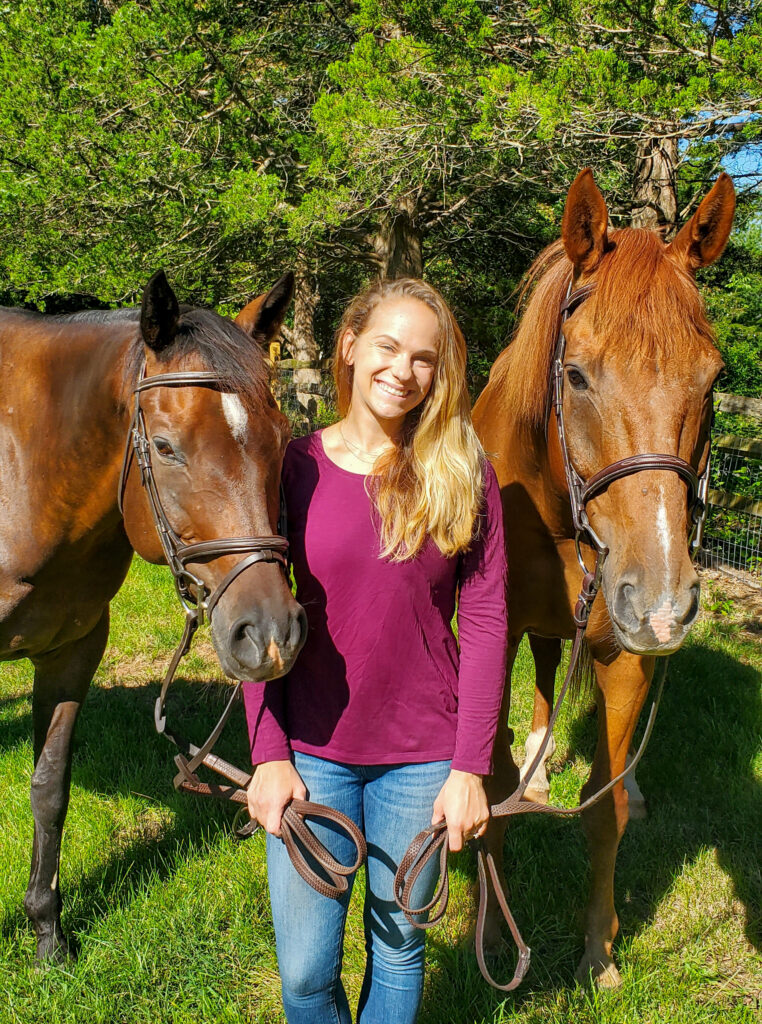 Dr. Lauren Browne
Lauren is pleased to join Asheville Equine as an associate and looks forward to getting to know you! Outside of veterinary medicine, Lauren enjoys riding, hiking, and snowboarding with her husband, Mike, their dogs Cooper and Gus, a cat named Cat, and her two horses, Bolder and Finn.
Dr. Lauren Browne grew up in New Jersey, where her love of horses began at a young age. She spent many years working at barns and competing in the hunter/jumper discipline as a young adult and throughout college. During college, she also participated in exercise science research that used the equine athlete as a model. Lauren received her BS in Animal Sciences from Rutgers University in 2013.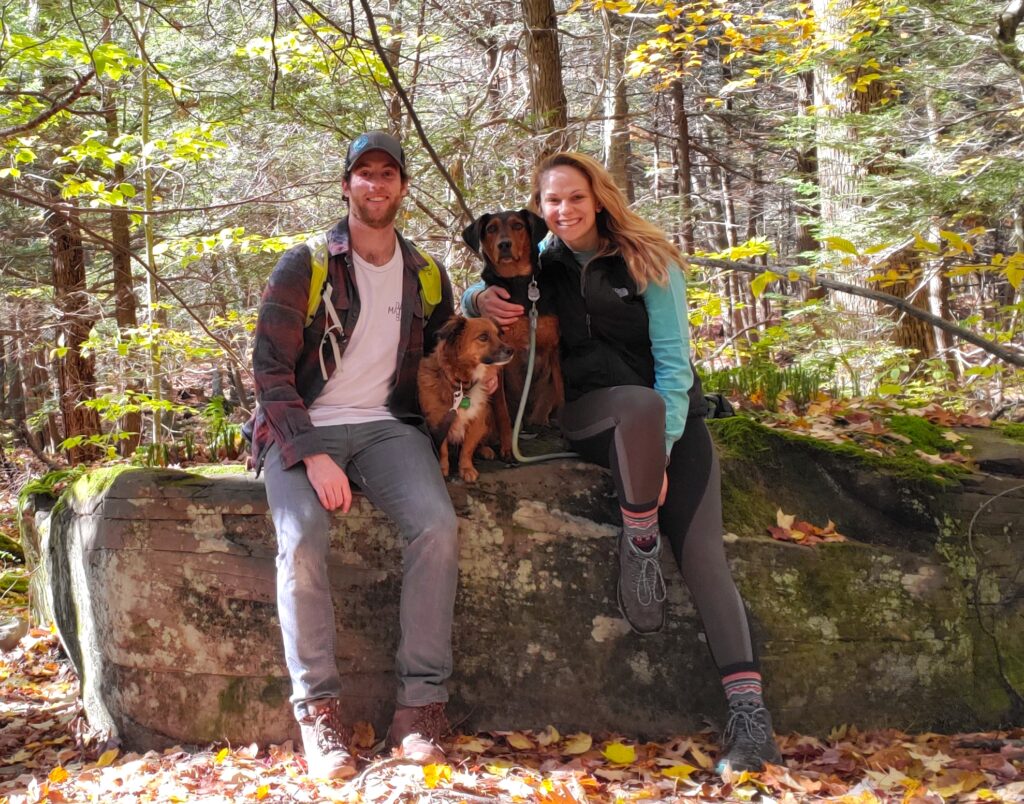 Dr. Browne earned her DVM from Colorado State University College of Veterinary Medicine and Biomedical Sciences in 2019. She then went on to complete a one year rotating equine internship at B.W. Furlong & Associates, where she gained valuable experience in emergency and sport horse medicine. Dr. Browne has also attended the Chi Institute of Traditional Chinese Veterinary Medicine for training in veterinary acupuncture. Lauren is passionate about equine medicine and particularly enjoys sports medicine, integrative medicine, and overall wellness care.
---
Marianna Parker
Marianna (or Mari for short) grew up in the Charlotte area and has been riding horses from an early age. For most of her childhood, she competed in the Hunter/Jumper discipline, but in the last few years has enjoyed a switch to reining. Marianna joined the Asheville Equine team in January of 2019 and obtained her Registered Veterinary Technician (RVT) degree from AB Tech in July of the same year. In her free time, she enjoys outdoor activities such as biking and riding her horse.